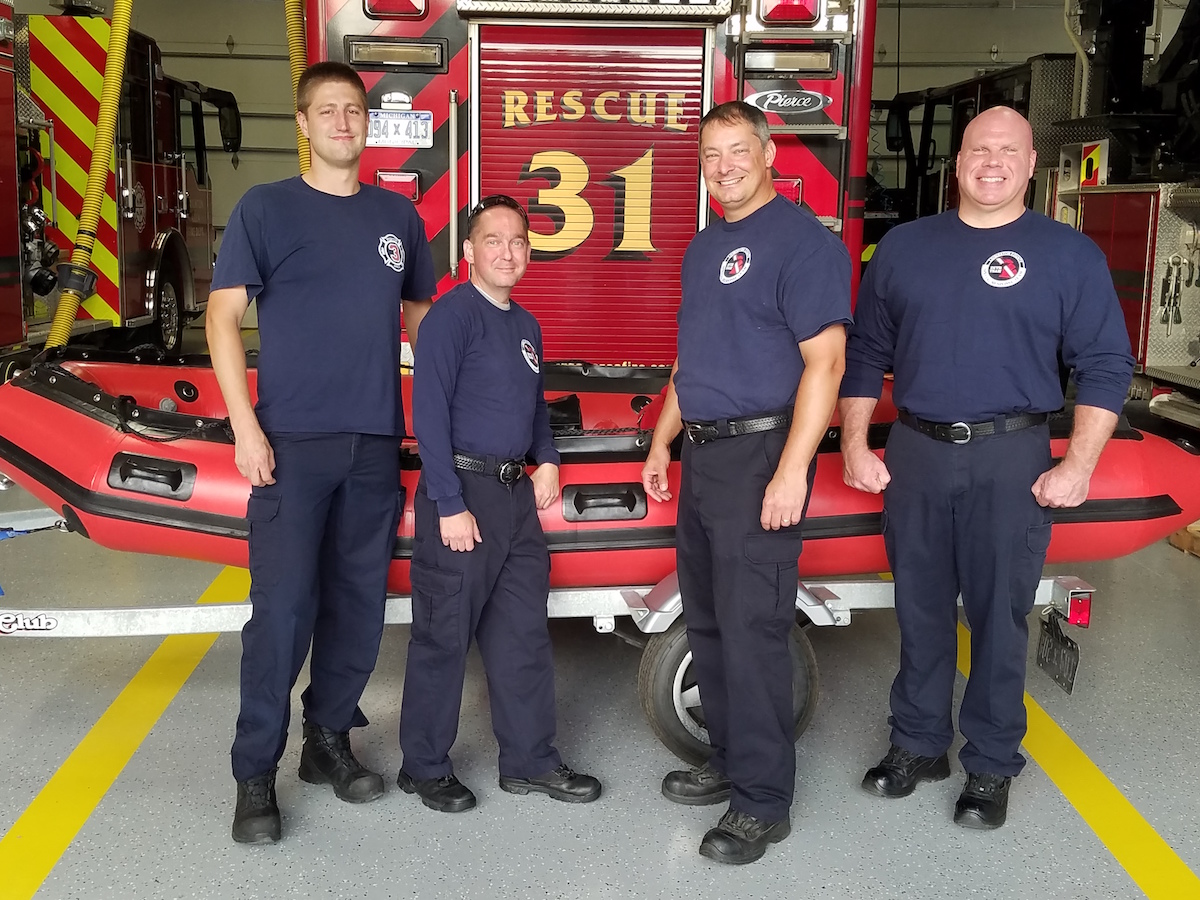 Dive Team
The Livingston County Dive Team is composed of members from Livingston County Fire departments and the Livingston County Sheriff's department. There are currently five Brighton firefighters on the dive team, Eng/APO Bryan Berry, FF Doug Lytwynec (Dive team lead), Eng. Kevin VanDerhoof, Sgt. Corey Laber, and Eng/APO Jim Gramza. They respond to all dive team calls with full dive gear and Boat 30 to perform searches both in and above water, in conjunction with the other departments that comprise the Livingston County Dive Team. The Dive Team's capabilities include shore operations, boat operations and ice based operations.
Hazardous Materials Team
Chief Matt Smith (Lead), APO Jacob Andrews, FF Doug Lytwynec, Capt Curt Ruf, Lt Aaron Gage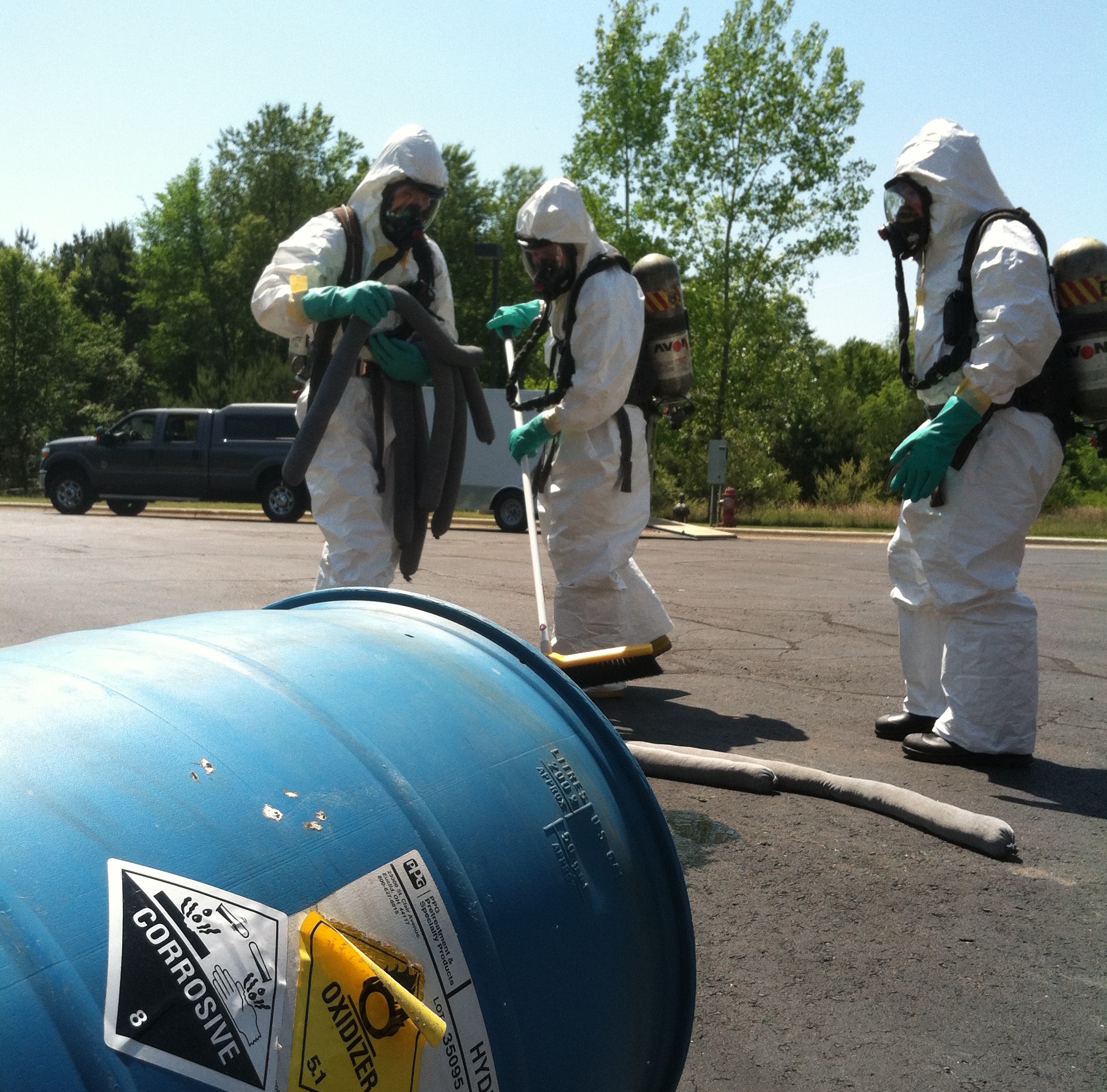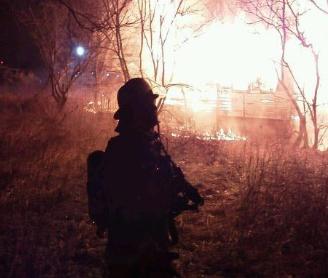 Safety and Regulatory Committee Team
Team members: AC Matt Smith (Lead), Capt Glen Bailey, Lt Kurt Bluhm, Fire Marshal Rick Boisvert, Capt Larry DeWachter, Capt Don Hall, Bob Houhanisin, DC Michael Evans, Sgt Corey Laber, FF Ian Griffith
Fire Investigation Team
Team Members: DC Mike Evans (Lead), Fire Marshal Rick Boisvert, Capt Ryan Sovey, Lt Derrick Bunge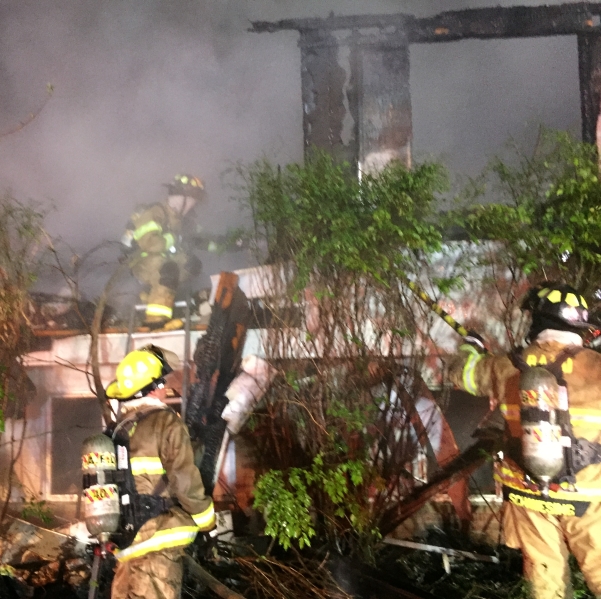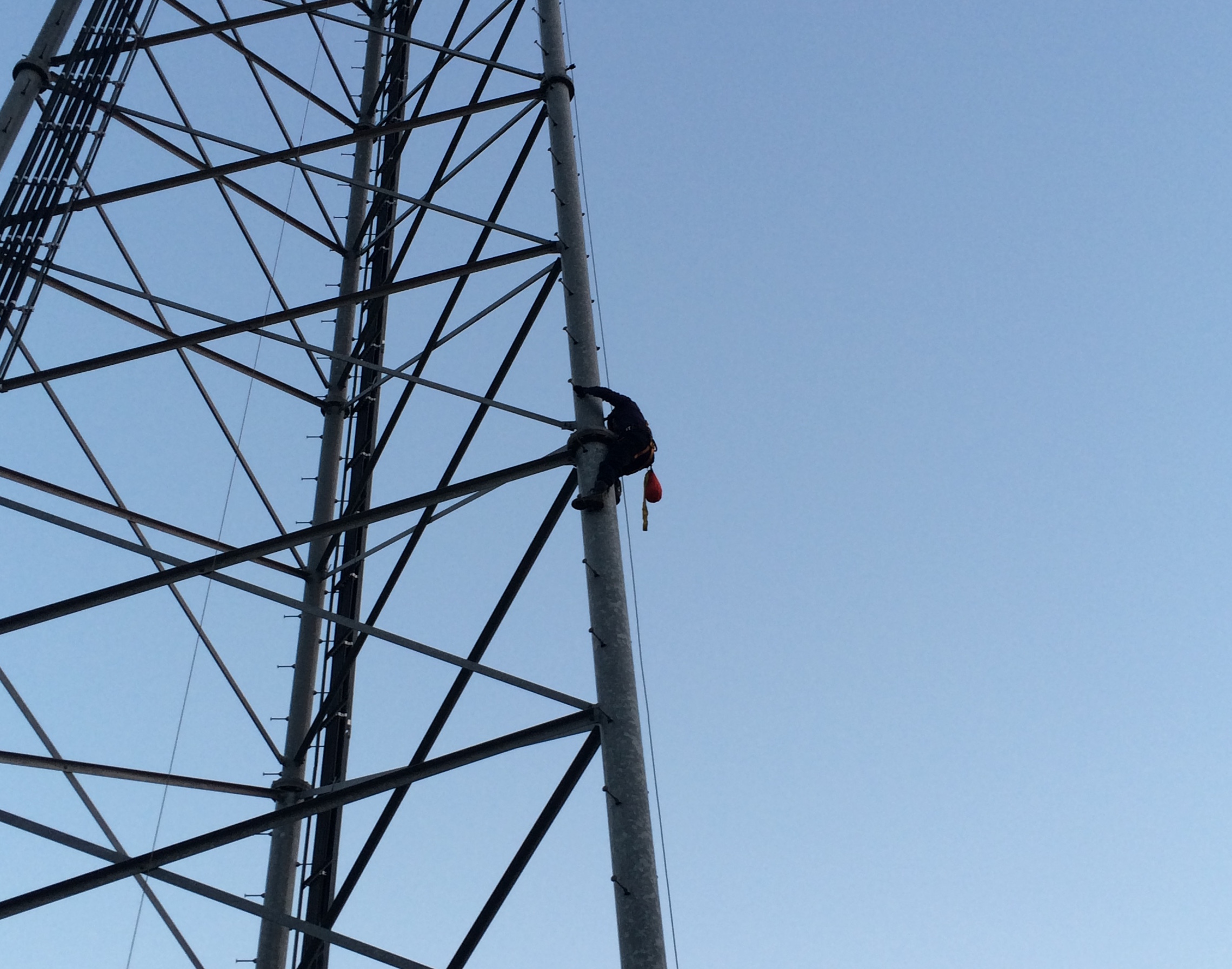 Technical Rescue Team
The Brighton Area Fire Authorities Technical Rescue Team trains and responds in collaboration with Livingston Couty Technical Rescue Team.  This team is comprised of firefighters and EMS personnel from throughout the county, including 5 BAFA Firefighters. They respond to any elevated (ropes), confined space, collapse, or trench rescue incidents within the county, and beyond.
Team Members: Capt Ryan Sovey (Lead), Sgt T.J. Smith, APO Jacob Andrews, APO Matt Mardeusz, APO Brian Gramza